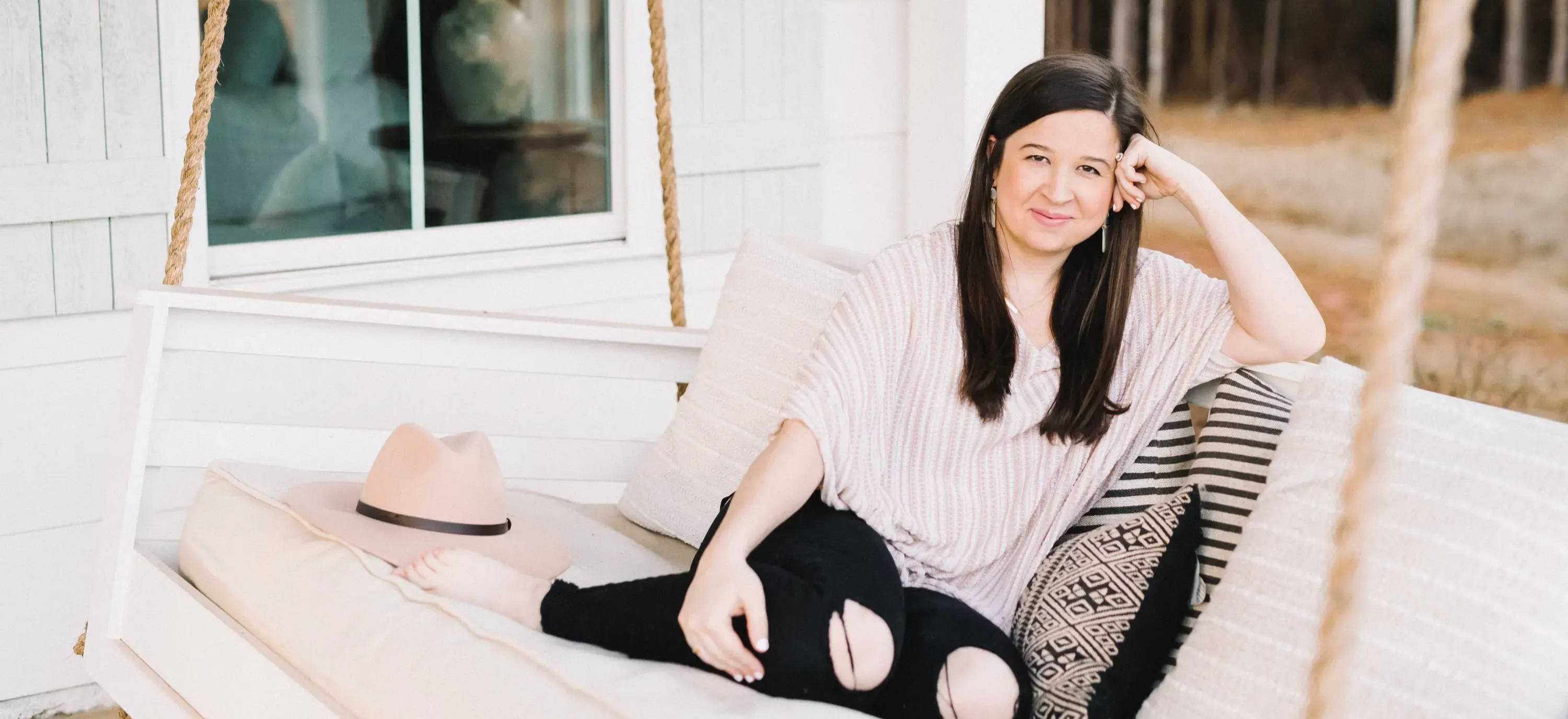 ---
---
---
---
HOW TO EMBRACE THE BEAUTY OF LIFE'S BROKENNESS
---
From Megan Smalley, CEO of the popular online apparel shop Scarlet & Gold, comes the story of a girl who has had to overcome some really hard stuff. Megan shares her own journey of loss and hope, and how through God's grace she learned to extend more grace to herself and others with gentleness, compassion, and wisdom.

Give Grace isn't about a secret formula or magic button--it's written to remind us, through Megan's real-life story, that God shows up in the intimate details of our lives. How when we feel like everything is falling apart, He's actually piecing it all together. And how He gives us the grace, time and time again, to get through the messy, broken parts of our lives.

Megan gets real in her straightforward yet gentle approach as she shares the details of her experience with infertility, and helps us learn, just as she did, how to:
Get comfortable talking about the hard stuff in life

Uncover the purpose in your pain

Strengthen your spiritual muscles to support even after the storm passes

Understand the depth of God's grace and how it can change our lives in both practical and supernatural ways
If you're going through a hard season, Give Grace will meet you right in the thick of it to let you know you're not alone and that you can find hope and joy through it all.
---
---
---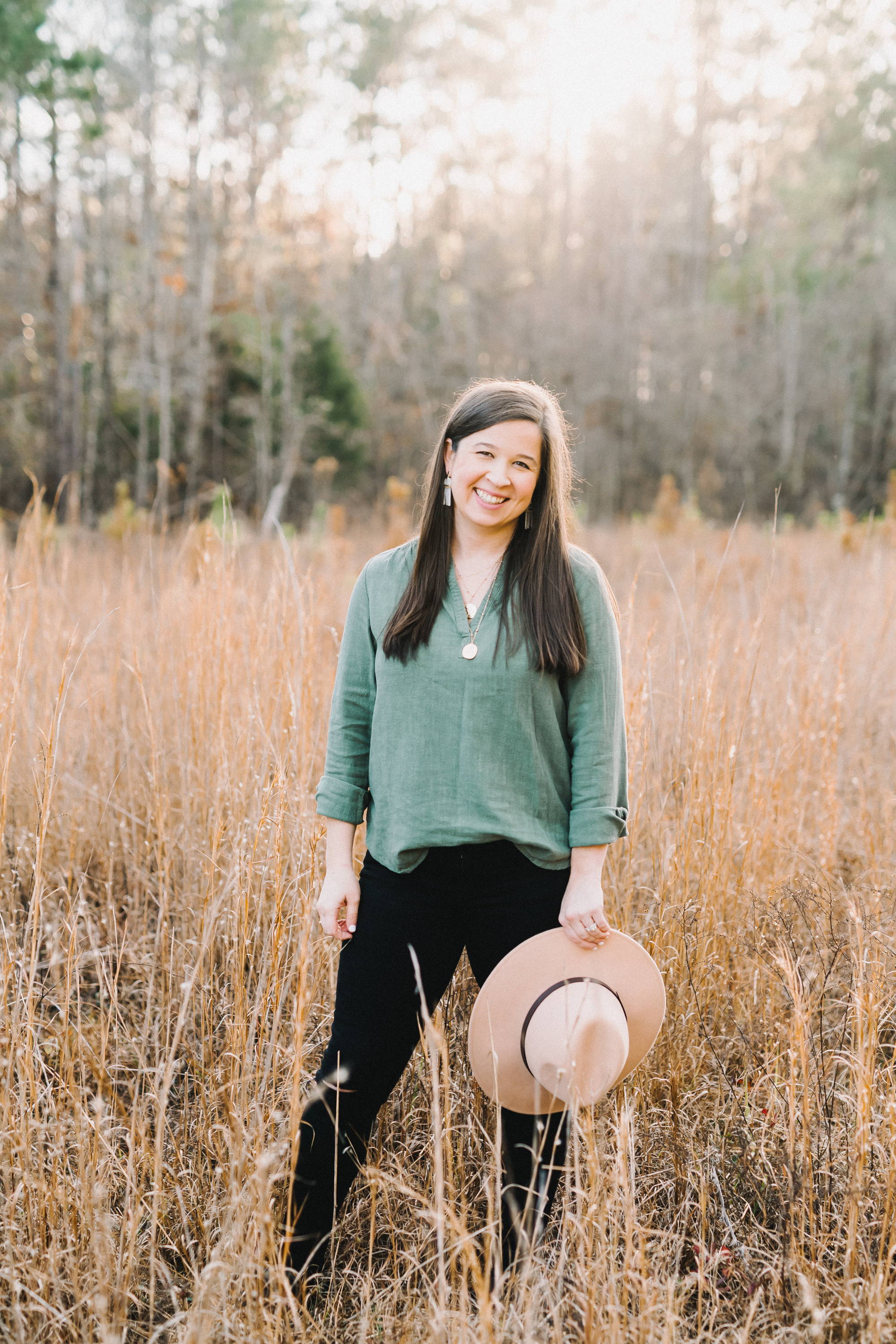 "I wish I could hear all about your story. Whatever you are going through, I promise that the same grace I have experienced is there for you."
---
Ready to start reading?
Preorder Give Grace to receive a digital download of the first two chapters. You'll also get two beautiful free Scripture print downloads.
Preorder from Scarlet & Gold to get extra freebies!
Signed copy
Two metallic gold Give Grace temporary tattoos
10% off your next Scarlet & Gold order
Digital download of the first two chapters
Two beautiful Scripture print pdfs
---
---
---
---
---
---
---