You

can

overcome the hard stuff.
A weekly guided journal for slaying the giants in your life one by one
"

Although the world is full of

suffering

,

it is also full of the overcoming of it.

"
— Helen Keller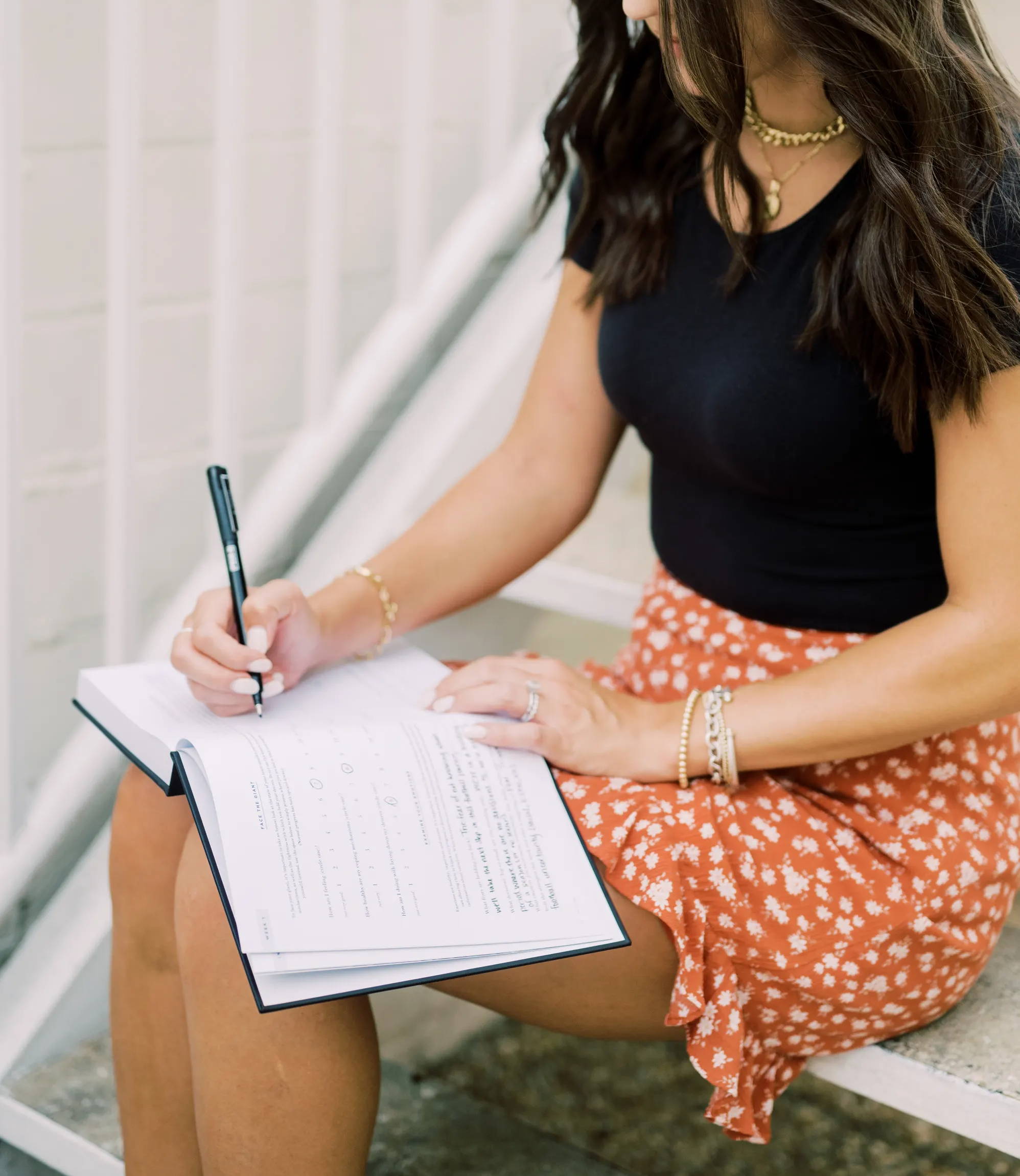 The hard stuff isn't fun for anyone.
The hard things in life can consume us. They make us feel alone, like no one else can possibly understand what we are walking through. The emotions make us feel crazy. The sadness over what life should be like rips every ounce of remaining joy from us. And then we look around and feel like everyone else's life is going perfectly. So we retreat, allowing the lies and shame and isolation to win.
What you are walking through is not your fault. It's unfair. It's hard. And it's messy. But, there is hope ahead.
The Bible actually gives us a roadmap for how to overcome whatever hard season you are in. This journal takes you through the steps and gives you practical tools to overcome.
Find joy again. Overcome the emotions that are crippling you. Walk in freedom from the chains that are holding you back.
Get off the emotional roller coaster.

Emotions can consume us, but we don't have to let them.
Imagine what it would be like to stop allowing this giant in your life to call the shots.
The overcome journal will:
Point you to Scripture first.

Help you assess what feels the heaviest

Create a shame free space to be honest about where you are and how you're coping

Give you weekly devotionals to lift you up on the hardest days

Map out a plan of action to take the next step toward overcoming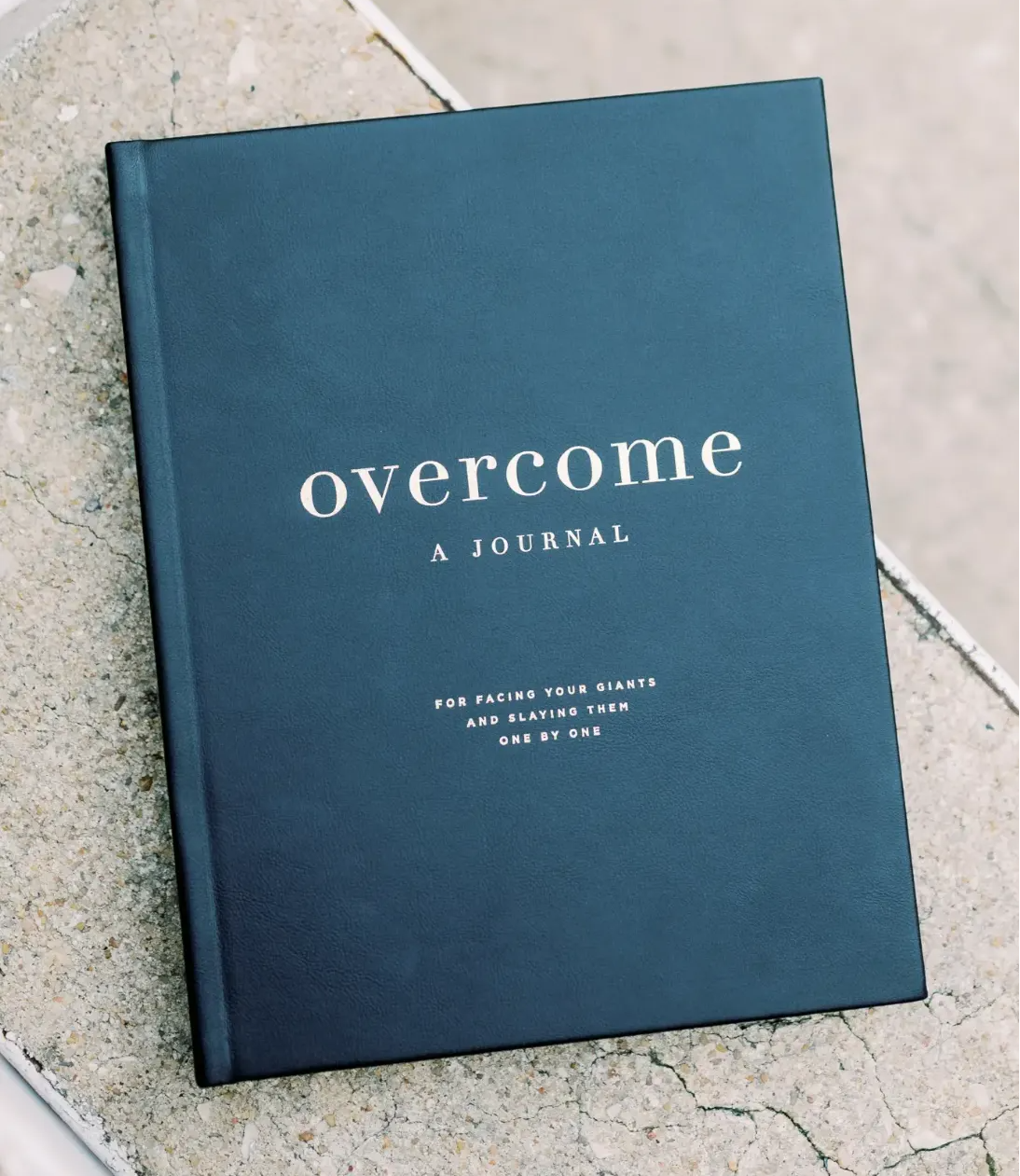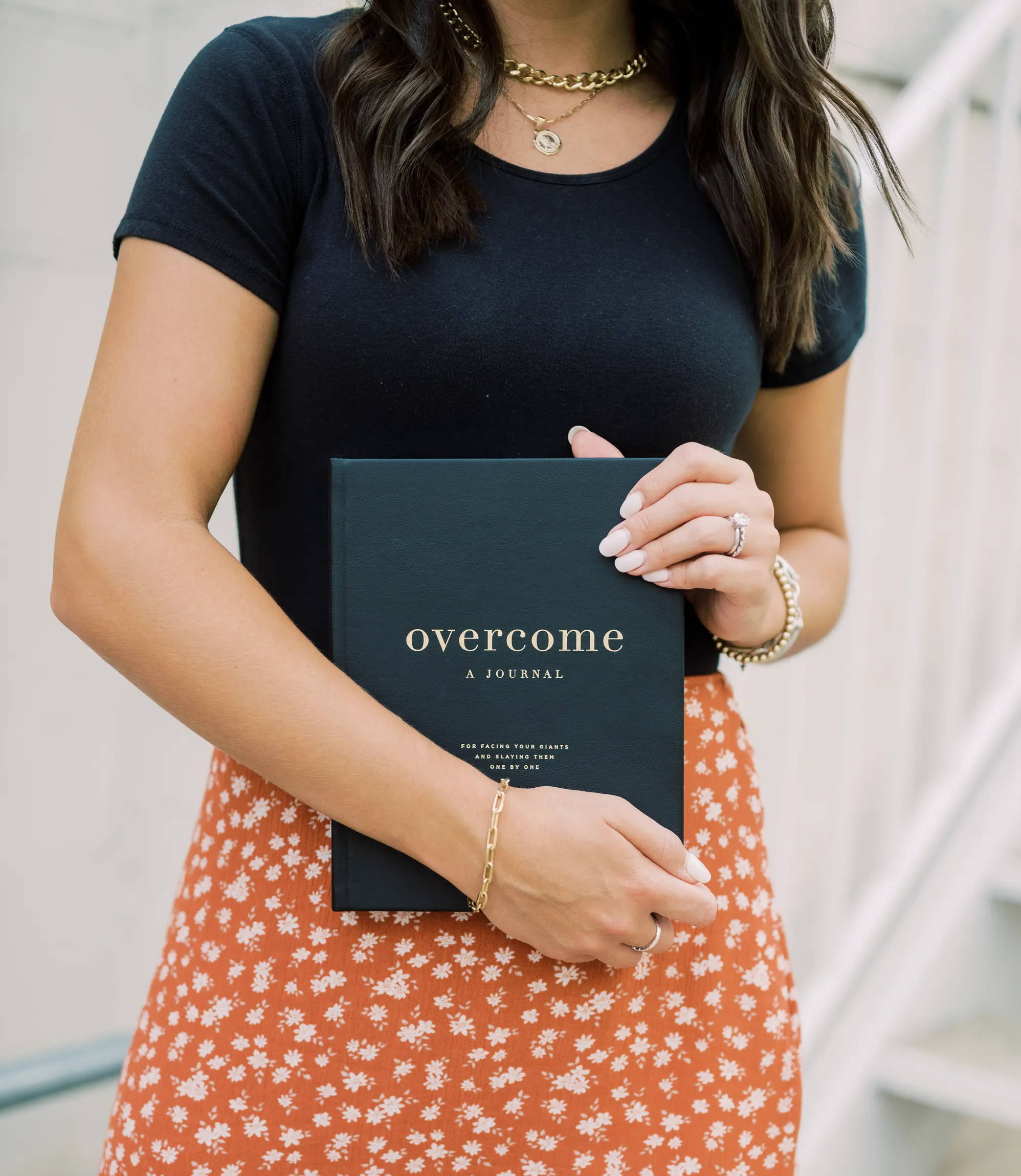 It's not just a journal.

It's a path to freedom.
Each journal includes:
A write the Word exercise

An assessment of where you are and how you're coping

A devotion

A guided prayer

Action steps to take

Space to journal your thoughts, take notes, write more Scripture and/or spend time in prayer
"

I wish I could express how much I feel like God sent this journal idea to you for me! I feel like there is hope for our situation just knowing this journal is waiting on me
.
"